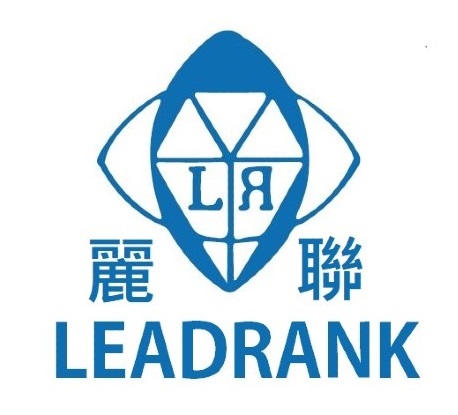 LEADRANK CO., LTD.
leadrank
About
Leadrank Co., Ltd. established in 1990, specializes in grinding, polishing, cutting, drilling, and deburring tools, is a professional manufacturer of diamond grinding wheel, CBN wheel and Aluminum oxide and Silicon Carbide wheel.

We welcome the mutual cooperation.
For more detailed information, kindly visit another website below:
https://diamondtool.en.taiwantrade.com
Main Product
Main products:
(I) Diamond & CBN wheel, Cutting disc, Core drill, Oil stone, Internal grinding, Diamond dresser, Diamond burr, Diamond file, Diamond brush, Diamond paste,etc.
(II) Aluminum oxide wheel , Silicon Carbide wheel, Surface grinding, Tools grinding, Cylindrical grinding, Centerless grinding wheel, Mounted point, Cutting wheel, Sponge wheel, Polishing resin stone, Natural stone,etc.
Contact Information
No.221, Yu-Ching Rd., Yu-Hua Li, Miaoli County 36057, Taiwan