Solid Frame Crank Servo Press (SD Series)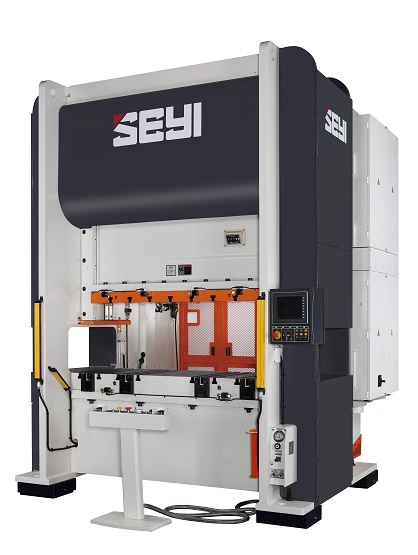 Product Description:
Suitable for application in auto parts, consumable electronics and household appliances. These can require perfect forming. By combining progressive die with pendulum curve, the productivity can possibly be doubled, which saves more than 50% of energy. Furthermore, automated transfer production line can also be added to upgrade the productivity.