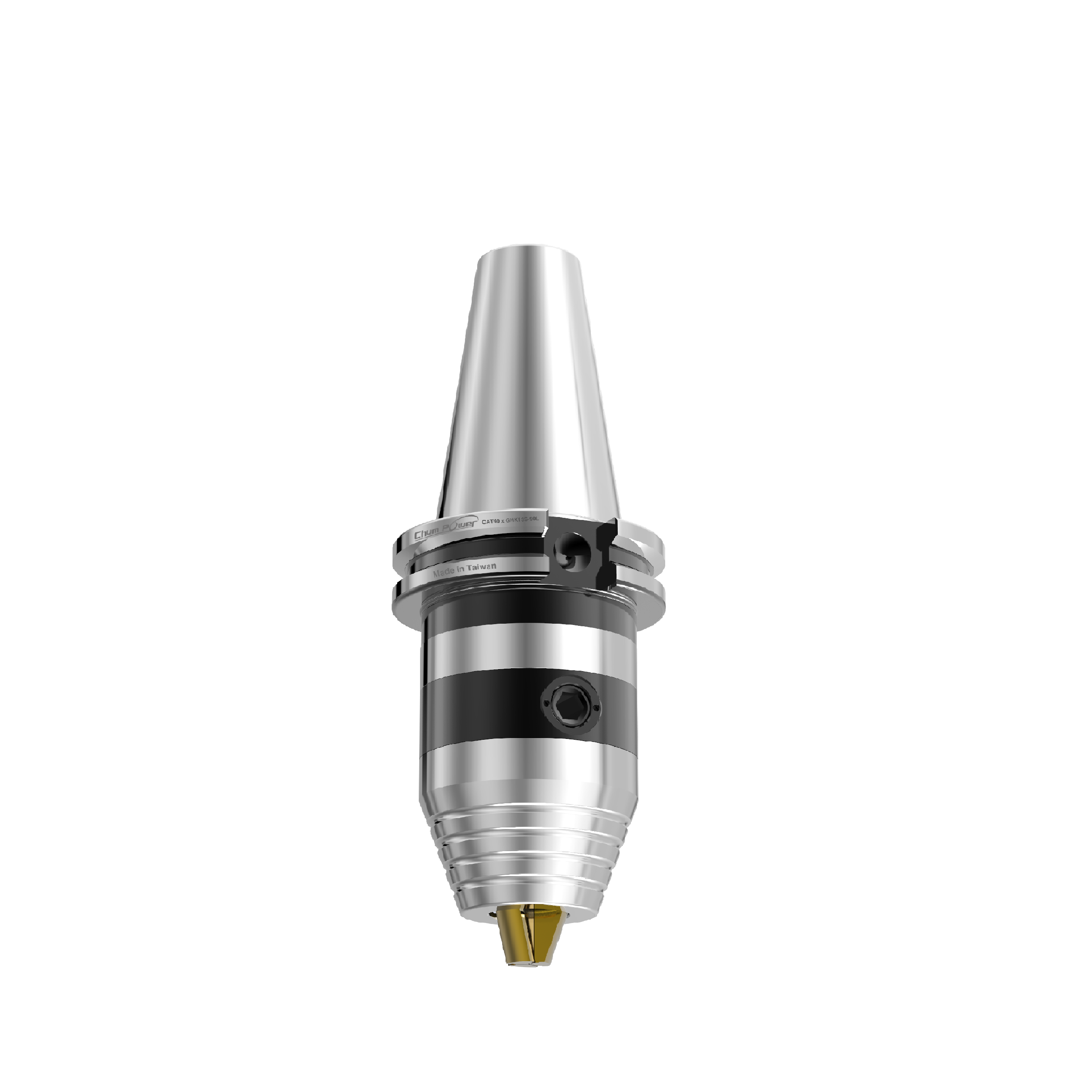 Product Description:
Suitable for high to low speed processing.
Clamping force is 400-750kg-cm and run out is 0.05mm.
Fine components ensure the tolerance and accuracy well.
Turned both side of chuck, dynamic balance.
Arbor structure makes its performance perfect for drilling press and machine center with high stability.
Easy to clamp the drill bit, taps and cutter.