5 Axes Milling-Turning Machining Center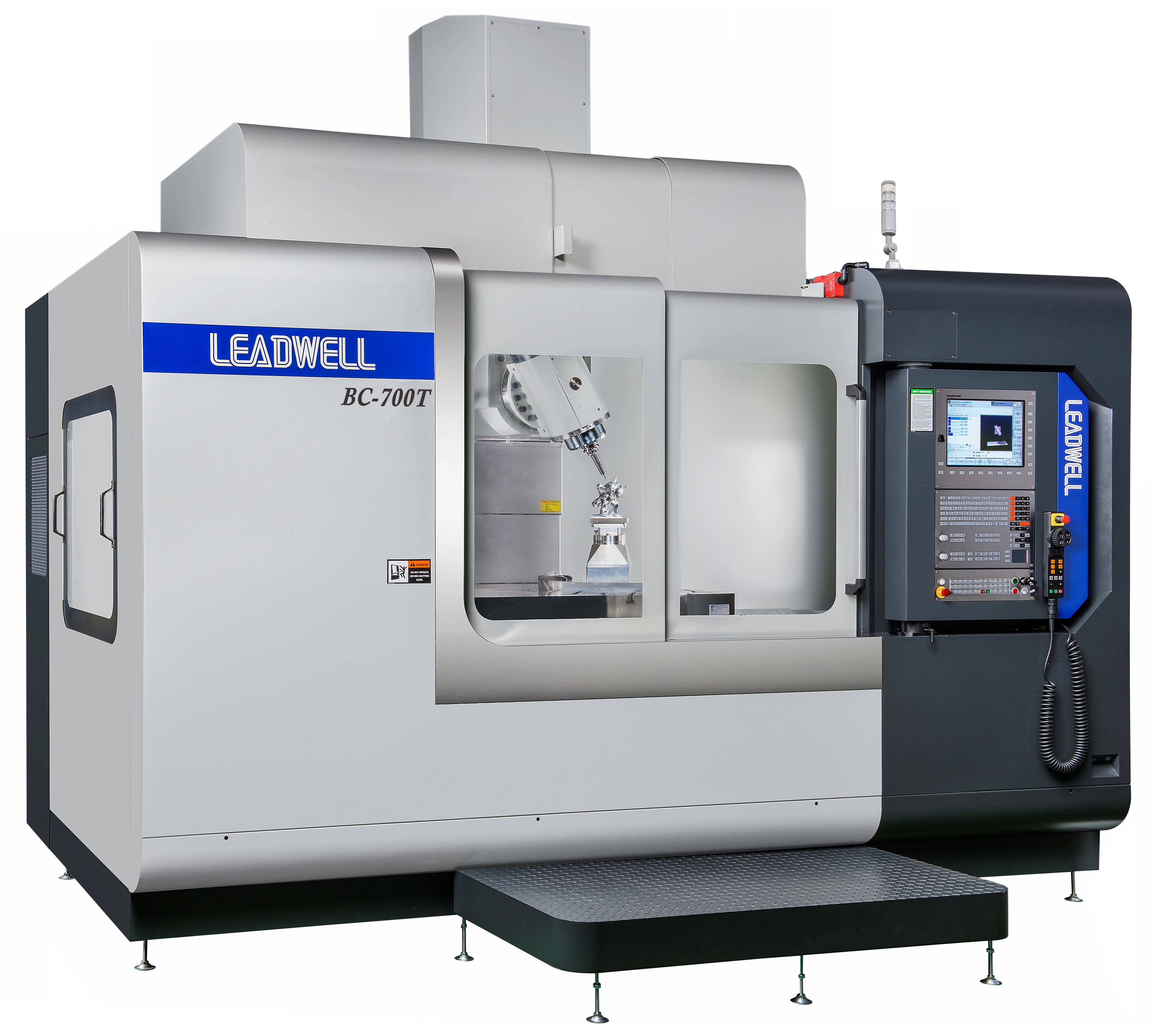 Product Description:
The 5 axes simultaneous processing, can reduce the times of workpiece unloading and the requirement of the jigs, shorten the processing time and improve performance. C-axis table using the DD motor provides (Turning Speed 800rpm/min) high torque and rigidity, and solve the traditional worm gear backlash and worn problems. High torque and efficiency of the spindle with a complete high-rigidity structure applied results in roughing to finishing can be completed on the same machine, suitable for machining hard materials and non-ferrous materials processing.