Heavy Duty Lathe - VL Series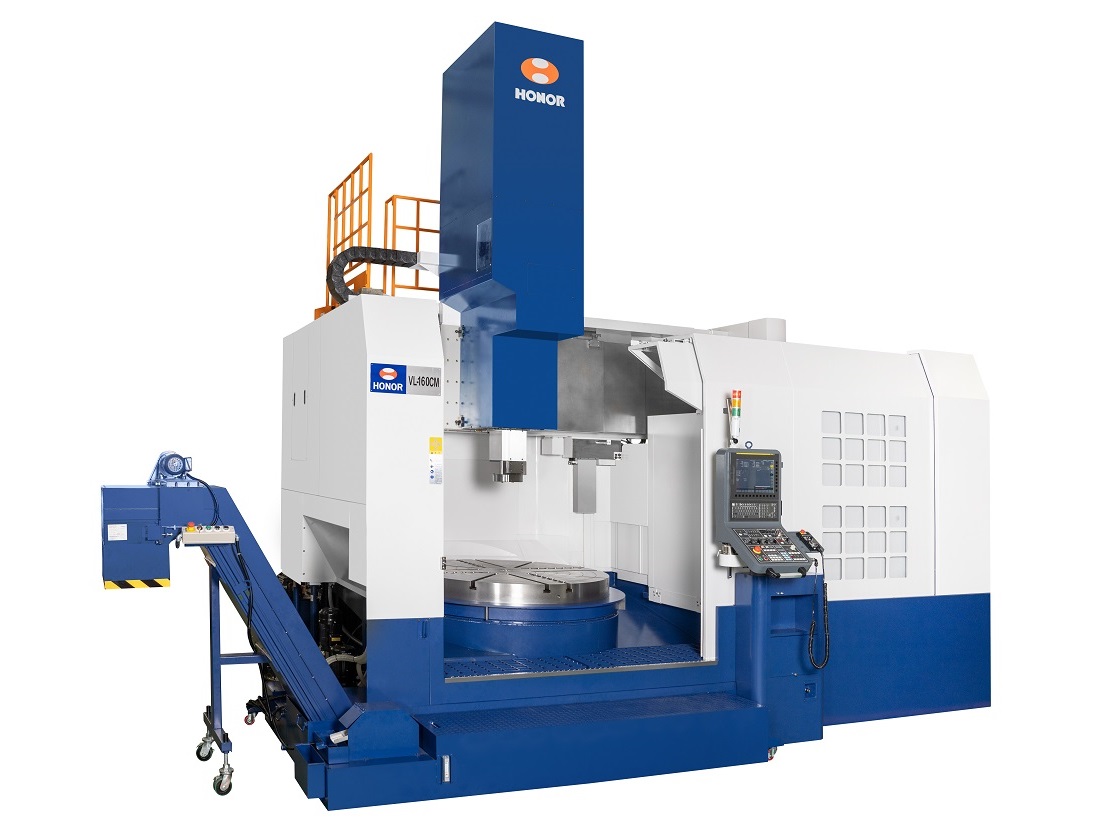 Product Description:
Honor provides comprehensive solutions in many industries, from wind mill, to aerospace, precision bearing, valve, automotive and so on.

VL-160CM is a large, high precision, heavy duty turning center with an extra wide dual vertical column and base composed of meehanite casting. This heavily ribbed structure reduces thermal distortion and vibrations during Heavy cutting.

A patented Solid Lock clamping system provides over 8 tons clamping force reduces tool vibration, increases tool life which is suitable for heavy duty processing in different industry.

In aerospace, VL-100CA is your best choice for processing. To explore more, please visit our booth and website.