CNV-750 High Efficiency Vertical Machining Center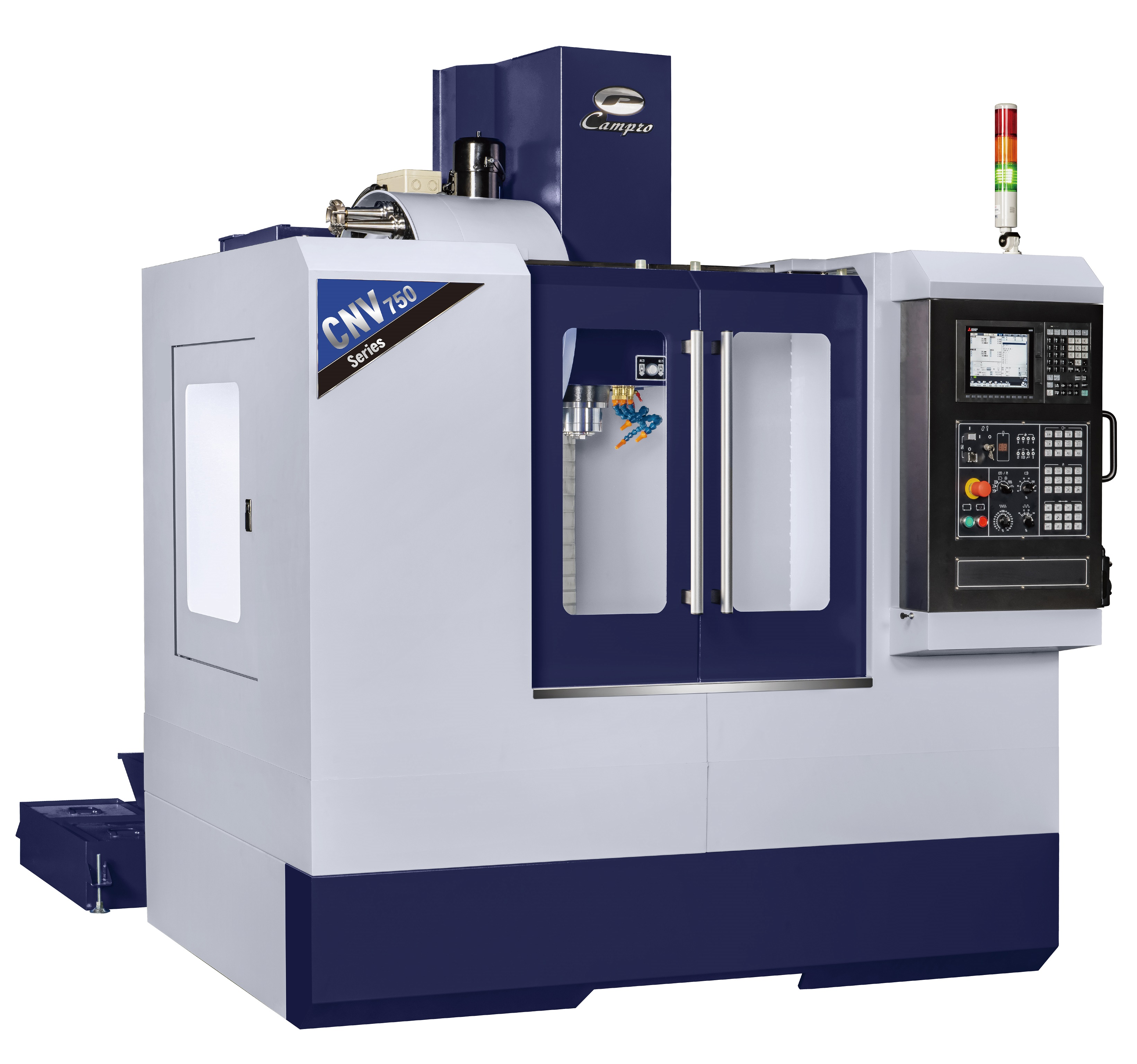 Product Description:
The CNV-750 is designed for long-term high accuracy, and superior surface finishes. Classic manufacturing methods and ultra-rigid construction are combined with advanced technological features to provide exceptional value.

Now you can see the CNV-750 structure and 3 axes movements by click link via mobile device: https://reurl.cc/O4Xk73
Step 1: Click link.
Step 2: Click bottom left "CLICK TO EXPERIENCE AR".
Step 3: Take your smart phone scan the QR CODE.
Step 4: Target the CNV-750 photo.