MEDIUM-LOAD CENTER-NC TYPE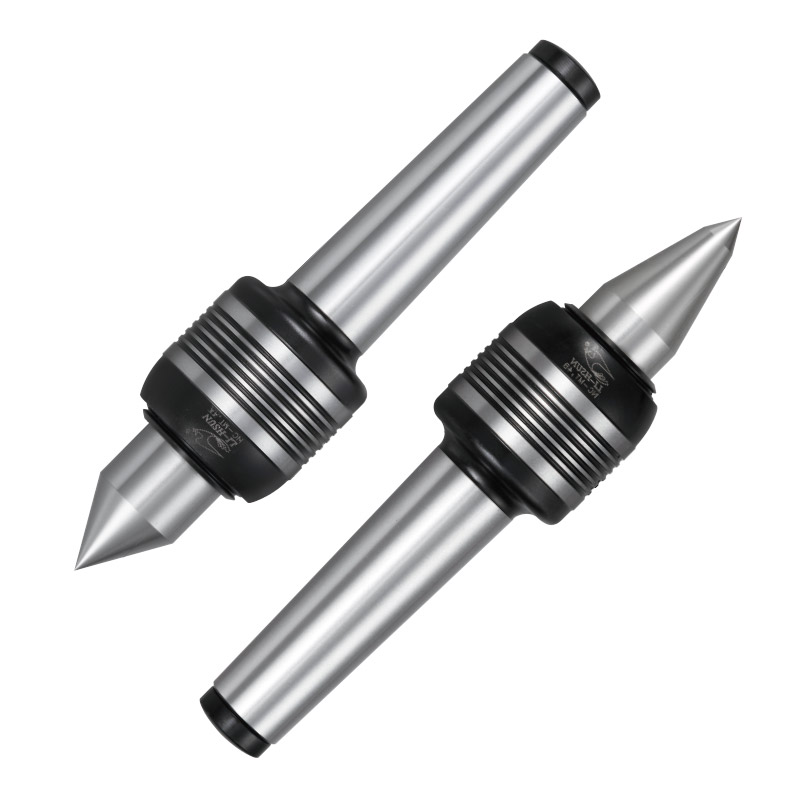 Product Description:
1. Front end is fitted with angular contact ball bearing, thrust bearing and needle bearing.
2. Suitable for CNC lathes at high-speed and medium-load. The waterproof is maze type.
3. The tailstock pressure of lathe adjusts to five to eight kilograms. (for reference)
※ NC-B Type : Long nose live centers are suitable for small workpieces.