Turret milling head Ik-6SB2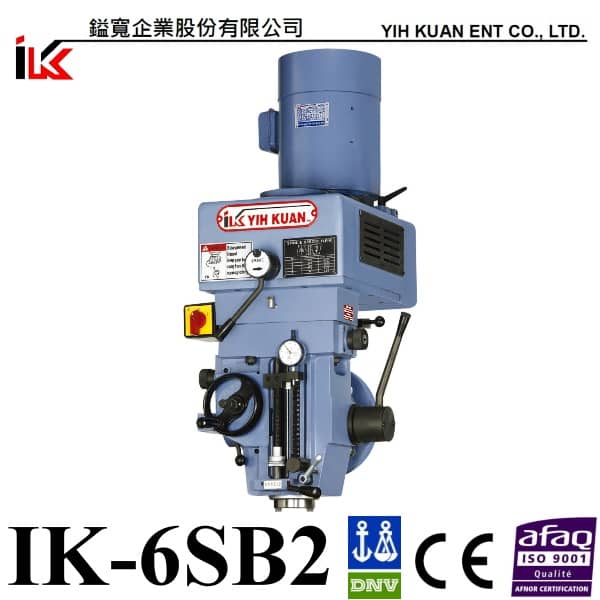 Product Description:
Features :
1. Install the head of the milling machine needs to be fixed stably and placed on a flat ground to avoid tilting.
2. Turret milling machine is flexible in operation but not suitable for heavy cutting.
3. Machining travel can up to 140mm (2#).
4. This product is steel type of turret milling machine head.
5. Offer air operated brake for you to optional.
6. Idling and warming up the machine before use can increase its service life.