CNC milling head IK-V6000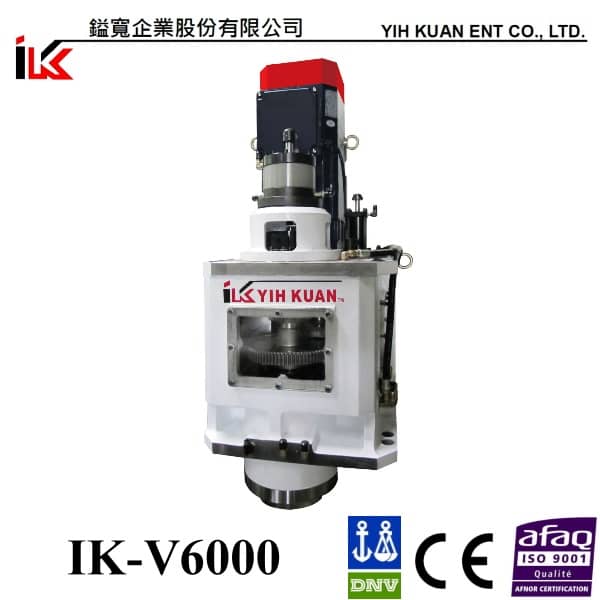 Product Description:
Features :
1. IK milling heads can help you upgrade or replacement your original machine body, milling machine or special purpose machine.
2. This product uses for gear type structure can bring the powerful and high-quality cutting benefits for machine.
3. Spindle speed change has high and low two stage.
4. This product can be configured in CNC vertical milling machine or special machine for milling machine.
5. This products didn't offer servo motor and servo controller.
6. There are 3 models in IK CNC Milling Machine Head Series.