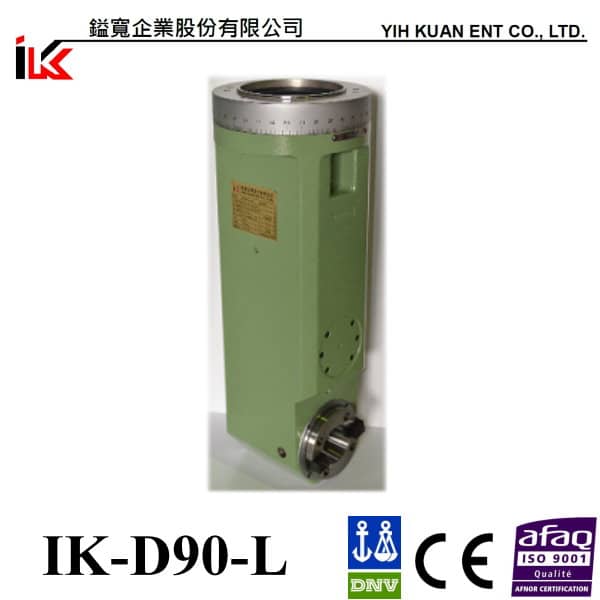 Product Description:
1. Complete new mill head for your old machine body or special machinery.
2. All products can be used for metal milling and boring.
3. The weight of this product is 131 kg.
4. Deep processing accessory head.
5. At 300mm of the front testing bar , the standard data is 0.02mm.
6. The milling length is 675mm.
7. There are 2 models in IK Deep Head series.