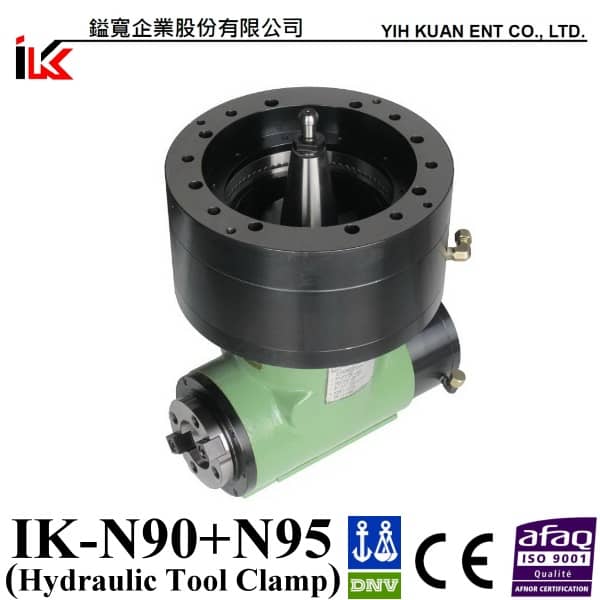 Product Description:
IK-N90+N95 characteristics
1. Semiautomatic processing angle head can change the processing angle and direction.
It is also suitable for all type of milling heads.
2. IK-N90+N95 uses Japanese gear grinding. The spindle speed can up to 2000rpm and also can bring the powerful and high-quality cutting benefits for machine.
3. This product offers manual or semiautomatic two types for your optional.
4. This product offers one degree or five degree for your optional.
5. IK-N90+N95 has been applied through the structure patents, the patents number are M446037 and ZL 2012 2 0450246.5.